Sportster owners of Wisconsin
Sportster owners of Wisconsin Home Page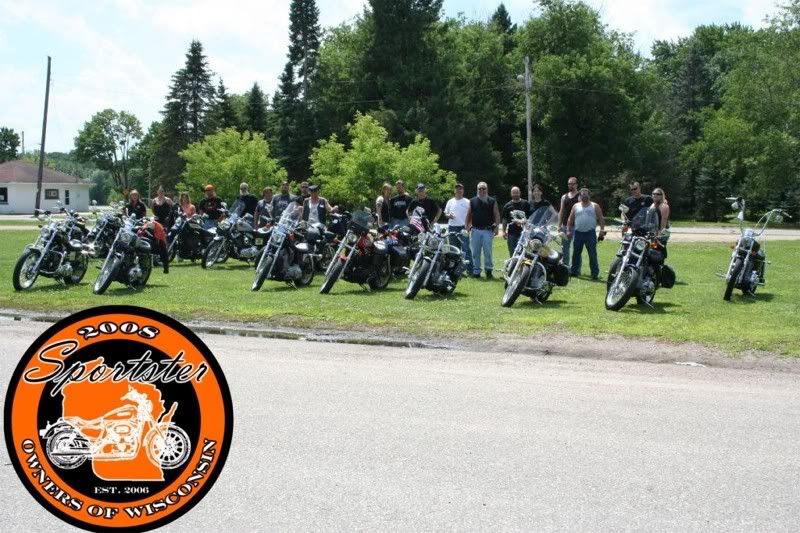 We We hope to gather Sportsters and there owners from all over the State of Wisconsin for weekend Rides,Wisconsin Bike Events and Swaps.
Also you can come here for Questions and Answers About Anything Sportster related.
Any Sportster Is welcome From Stock to One of a kind Sportster based customs.
Seems More Sportsters are sold than Any other Harley So I felt they needed a group .
No Meetings ,No Dues, Just Rides
Guest riders always welcome(dont have to be a Sportster)

So Join our Group today And I Look forward to meeting And Riding with the members.
This is a family based Group of Sportster Owners ,So please remember your kids could be reading pages in this Group.

To Join our Group Sign up in our Forum and tell us a little about yourself.
Wisconsin Sportster Rally & Sportster owners of Wisconsin 4th annual Party and Bike show
Wisconsin Sportster Rally
Bike Show and Biker games
Sponsored by Sportster Owners of Wisconsin
July 11th, 2009
Eland WI

Ride starting at Jordan Park in Stevens Point WI at county road
Y and Hwy 66. Ride leaves at Noon
Party and Bike show starts at 1-1:30Pm
Food from 2pm - 4pm Serving burgers and brats
Voting at 3:30
Trophies awarded by 4pm
Motorcycle Games at 4pm
Working on getting a Band this year
Band starts after games
Free tent camping Locally
Rv camping 20 Dollars a night At Wildlife campgrounds
The Motorcycle Clubs Directory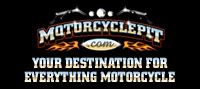 OldRide.com - Classic Car Community
Design Custom T-Shirts at CustomInk.com
2008 Sportster owners of Wisconsin Party and Bike Show winners Aaron Matt and Mark
Non Profit family based group of Sportster riders and Friends
2009 Events Calendar has been posted in our forum
E mail me If you have any Questions